General Interest and Theatre Tours
Let us provide an escape from your daily routine. Join us as we discover the "Flavour" of the Ottawa Valley and surrounding areas. A Day "You Deserve."
Enjoy Live Professional Theatre in Morrisburg, Gananoque and Brockville, Sightseeing & Entertainment Cruises in the 1000 Islands, Fall Foliage in the Laurentians and Upper Ottawa Valley, Nature walks at the Montreal Botanical Gardens, Festive Outings to see the Christmas Lights and Shopping Tours to Montreal & St. Sauveur, and over the border to Watertown and the Flea Markets in St. Eustache, Lachute and Hudson.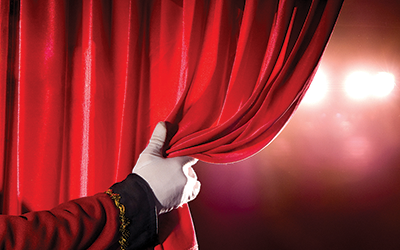 Theatre
Join us for an outstanding season of "Musicals and Comedies" that are sure to come alive from your reserved seat at some of the best theatres in the local area. A super day for the theatregoers!
Please Reserve Early for all these popular playbills.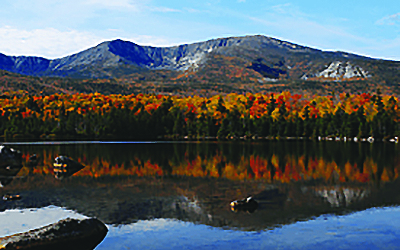 Nature (General Interest)
You will be in awe as spectacular scenery comes ablaze traveling up through the Ottawa Valley.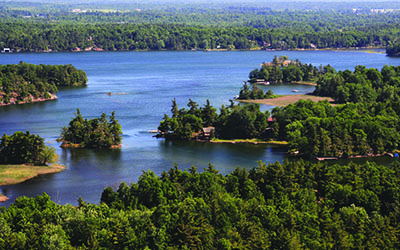 Cruise (General Interest)
Step aboard Kingston's Island Star and kick off the season with a memorable and entertaining three hour "Heart of the Islands Mother's Day" luncheon cruise throughout the worlds famous scenic 1000 Islands region. Come and enjoy time with family and that "Special Lady" on your list.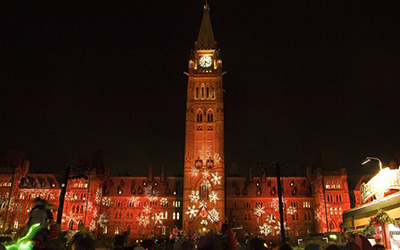 Festive (General Interest)
Our warm and comfortable motor coach will take us to view over 250,000 lighting displays along Confederation Blvd, Parliament Hill, Sussex Drive and Taffy Lane. Do not miss your chance to get in the holiday spirit!